Return
You are entitled to cancel your order up to 14 days after receipt without notice, provided that the seal is not broken. If the seal is broken, your order is final and can not be returned. If you use your right of cancellation, you will have 14 days to cancel your product after cancellation. You will then be credited with the full order amount including shipping. Only the costs for returning from home to the webshop are at your own expense. These costs are around 6.95 per package, check your carrier's website for exact rates. If you make use of your right of withdrawal, the product will be returned to the vendor in the original condition and packaging with all supplied accessories and - if reasonably possible. To use this right, you can contact us at info@dutchbeautyhouse.com. We will then refund the due amount within 14 days after your return has been returned, provided that the product has already been returned in good order.
Dutch Beauty House
Tulpenstraat 14
​5443BR
Haps (NBR)
Nederland
​+31(0)630981913 Peter​
E-mail: info@dutchbeautyhouse.com
Banc:NLRABO0149967608
​CC:59790431
VAT: NL001501134B27
You can Pay with: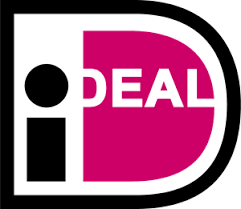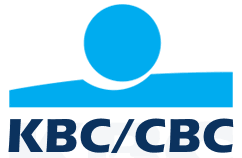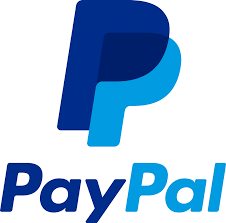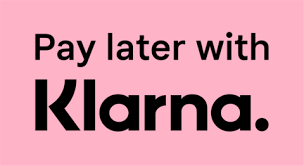 Languages
Shopping cart
No items in shopping cart.
We ship with: