Black Soap
Black soap: The black gold for your skin.
Ever heard of black soap? Black soap was previously known in West Africa. The (Moroccan) Original Black Soap is the true traditional black soap that has been used by women for centuries. The soap that is 100% vegetable is enriched with Oriental oils.
Black soap is obtained when manufacturing olive oil. So the soap is an olive extract. It is suitable for your entire body and is used in the shower, bath or steam bath.
WHAT DOES BLACK SOAP WITH YOUR SKIN?
Black soap is soft and suitable for all skin types, including sensitive skin. The soap barely foams so you can wonder if it does something, but make no mistake. It deepens, nourishes and cleanses the skin deeply by removing all dead skin cells. It stimulates the blood circulation and in this way restores your skin so that a naturally shiny effect comes to the surface. In addition, it ensures that the skin does not feel dry and taut after use. Black soap is rich in vitamins E and A.
HOW TO USE?
Take a quantity of black soap from the pot and massage it on a damp skin, for example in the shower. The skin can be rubbed with circular motions and scrubbed with a peeling or scrub glove. The result of the black soap is extremely good. Let the soap soak for about five minutes until you feel that the soap is drying up a bit. Then grab a scrub glove and remove the soap from your body. The numerous skin flakes are thus loosened from the skin, while the protective layer of the skin remains intact. Then rinse your skin well under the shower with warm water. The result: a super soft and healthy-looking skin. You can also use the soap for the face, but avoid the skin around the eyes. You can repeat this scrub routine 2 up to 3 times a week.
If necessary, rub the body with argan oil afterwards.
ADVANTAGES ON A ROW
100% natural ingredients.
Without sulfates, silicones, perfume and alcohol.
Suitable for all skin types, also sensitive because no chemicals are added to the soap. It is even recommended for skin problems such as eczema, pimples, inflammations, scars and stretch marks.
For body and face.
Rich in vitamins E and A.
Makes your skin supple, radiant, soft and cleans intensively.
GREAT CHARACTERISTICS
Acne is not caused by dirt, but by excess oil in the skin, therefore soap acne can not cure, but black soap can soften scars caused by acne.
The use of black soap helps to prevent skin irritations.
Black soap can be used for all skin types, such as (extremely) dry, mixed or oily skin.
Black soap helps the problem skin, especially in case of psoriasis and eczema.
Black soap is a good skin cleanser to remove make-up.
Black soap can be used to prevent skin aging and to give the skin more oxygen.
The regular use of black soap helps remove the extra oil from the skin. It is therefore strongly recommended to avoid pimples and other problems of oily skin.
Black soap can be used to make the hair shiny and healthier. Use your normal conditioner after treatment.
Use of black soap in the shower:
- First take a hot shower.
- Massage for 5 to 10 minutes an amount of about 3mm on face and body (20-30g per wash).
- Rinse the skin with water until all the remnants of soap are gone.
- Wet a Kessa washcloth and scrub the whole body with it.
- After use, rub the body with eg our argan oil to nourish the skin.
Dutch Beauty House
Tulpenstraat 14
​5443BR
Haps (NBR)
Nederland
​+31(0)630981913 Peter​
E-mail: info@dutchbeautyhouse.com
Banc:NLRABO0149967608
​CC:59790431
VAT: NL001501134B27
You can Pay with: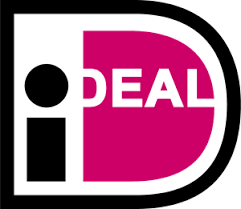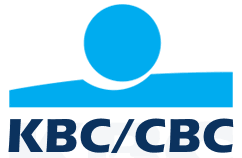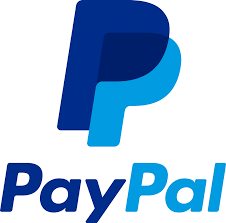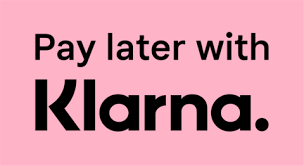 Languages
Shopping cart
No items in shopping cart.
We ship with: