Chamomile
Chamomile is used for its medicinal properties since ancient times and until today. Studies have shown that it has calming, tonic, anti-inflammatory, and antiseptic and insecticidal properties. The valuable essential oil is obtained by distillation of the flowers.
Traditionally it is used to stimulate hair and maintain the blond color. It soothes irritated skin, pimples, swellings and bruises. It is used as a sedative but also to clean pores of the skin.
Dutch Beauty House
Tulpenstraat 14
​5443BR
Haps (NBR)
Nederland
​+31(0)630981913 Peter​
E-mail: info@dutchbeautyhouse.com
Banc:NLRABO0149967608
​CC:59790431
VAT: NL001501134B27
You can Pay with: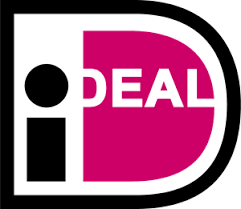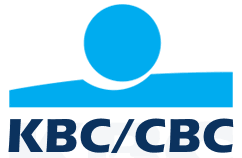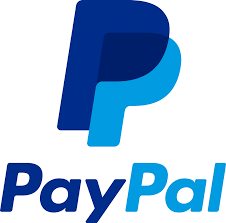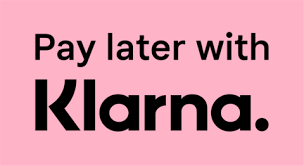 Languages
Shopping cart
No items in shopping cart.
We ship with: