Thistle
It grows in unplanted areas, where soil is dry, non watered.
USE:
According to popular medicine, it cleans body from infections and strengthens all major body organs , brain, hurt, kidneys, liver, stomach, lugs.
It has been traditionally used:
for liver and bile infection,

as a haemostatic,

as an antidepressant
Dutch Beauty House
Tulpenstraat 14
​5443BR
Haps (NBR)
Nederland
​+31(0)630981913 Peter​
E-mail: info@dutchbeautyhouse.com
Banc:NLRABO0149967608
​CC:59790431
VAT: NL001501134B27
You can Pay with: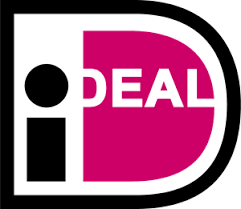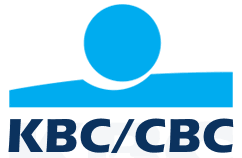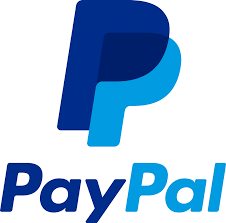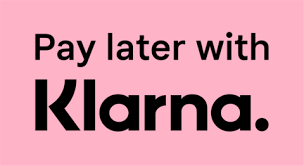 Languages
Shopping cart
No items in shopping cart.
We ship with: