Avocado
It is said that avocado first appeared in south Mexico, while it had been widely cultivated from Brazil to Peru a long time before the arrival of Europeans in Latin America. Today, avocado is cultivated for trade purposes in the U.S.A., in Caribbean tropical islands, Australia, South Africa, Israel, Egypt, as well as in north Spain, France and Crete.
USE
It is rich in valuable nutritious substances, such as fibers, potassium, which is essential for the health of cells and of the heart, vitamin E, folic acid and lutein (belongs to carotenes which have been proved to have an antioxidant and anticancer action). Furthermore, it facilitates the body to absorb more liposoluble substances from food, such as A and B carotene, lutein e.t.c.
Avocado consists a most salutary food for our health.
Avocado has also a significant contribution to cosmetology. Rich as it is in A, B, C and E vitamins, posses high moisturizing and healing properties for the skin. Avocado oil, taken from the fruit flesh, is used in aromatherapy as a solvent agent of essential oils, and also as a basic vegetable massage oil .It is hypo allergic and has the capacity to be absorbed by the skin, acting as a moisturizer and a conditioner.
Dutch Beauty House
Tulpenstraat 14
​5443BR
Haps (NBR)
Nederland
​+31(0)630981913 Peter​
E-mail: info@dutchbeautyhouse.com
Banc:NLRABO0149967608
​CC:59790431
VAT: NL001501134B27
You can Pay with: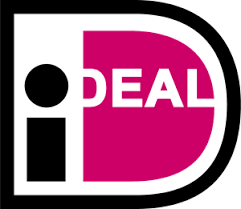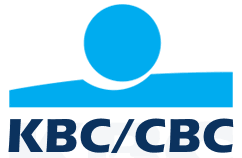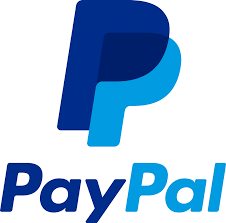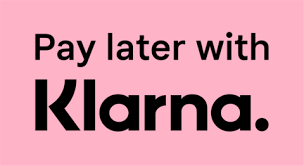 Languages
Shopping cart
No items in shopping cart.
We ship with: